What you need to know when a family member has chronic or end stage renal disease -
Its Symptoms
Its Complications
Treatment Options: Medical and Surgical
Risks versus Benefits of available Treatments
Early intervention helps to reduce complications.
Chronic Renal Insufficiency Cohort Study (CRIC)
Research Report 11/08/03 on Atypical HUS page.
Q & A About Kidney Transplants
Transplantation - a Risk in Children with Atypical HUS To obtain medical articles e-mail: yettapearl@comcast.net
When a family member has a disease, everyone has th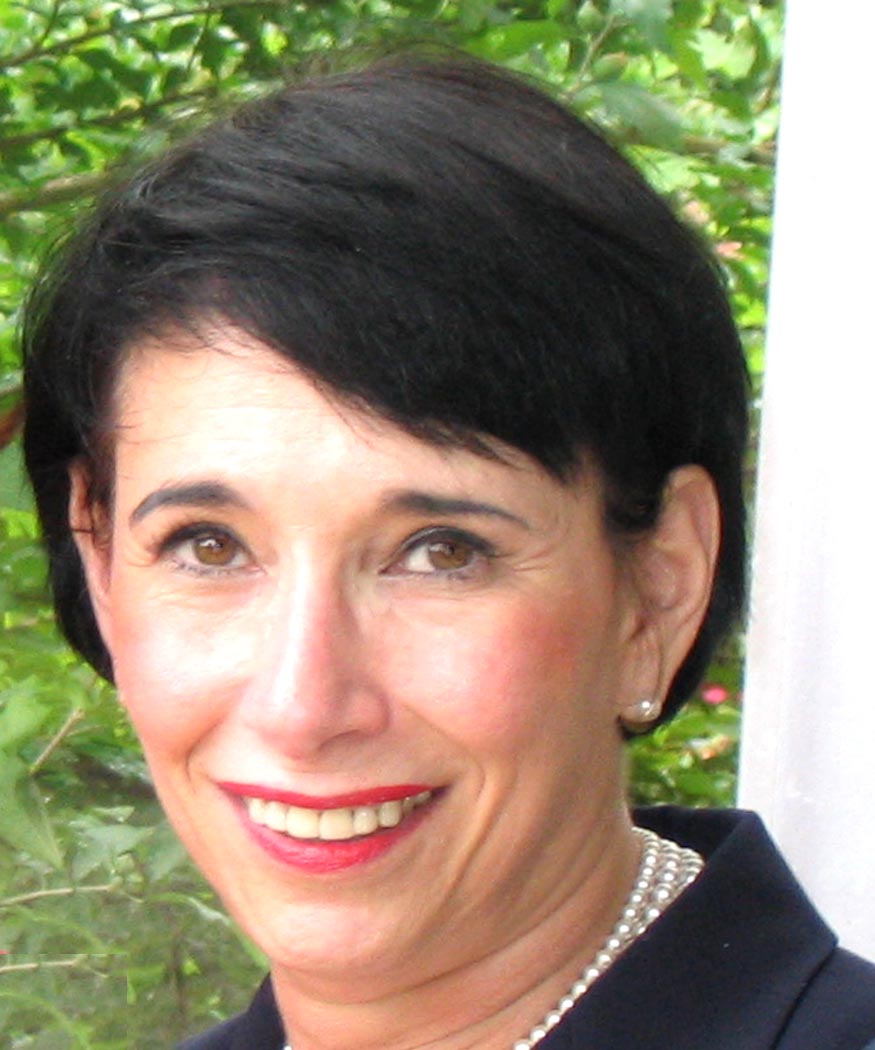 e disease.
My name is Pearl Lewis. My goal - TO HELP FAMILIES WITH CHRONIC OR END STAGE RENAL DISEASE. Whether you, your child or your spouse has kidney disease I hope this site will answer some questions. This series of articles addresses issues both for the adult and the child with kidney disease. The links will take you to sites for both patients, parents and children with kidney disease. If there is a question you need answered or a resource you need identified please email me at the link below.
From where does this information come? From a patient, a caregiver, a widow, the mother of 6, several with chronic health conditions, two with atypical hemolytic uremic syndrome; as the founder of two non-profit health agencies, the Crohn's and Colitis Foundation of Maryland and the Maryland Patient Advocacy Group, a health advocate, a lobbyist both in my state capital and in Washington. From serving on the Board of Directors of the National Kidney Foundation, Maryland Chapter, the Maryland Patient Advocacy Group and as Director of Patient Advocacy and Government Relations for the Foundation for Children with Atypical Hemolytic Uremic Syndrome. From the former National Director of Patient Advocacy and Government Relations for the Crohn's and Colitis Foundation of America. From a member of the Baltimore Coalition of the National Kidney Disease Education Program and Co-Chairman of its PCP/Dialysis Committee under the Auspices of the National Institutes of Diabetes, Digestive and Kidney Disease of the NIH.

Elie Weisel said -

" The opposite of ignorance is not intelligence, it is indifference.
The opposite of beauty is not ugliness it is indifference. The opposite of culture is not vulgarity it is indifference. The opposite of life is not death, it is everything that makes life and death unbearable."

Chronic illness can be bearable; but only when one is knowledgeable about his or her disease, its symptoms, treatments, and consequences of both. Education allows one to be actively involved in one's wellness and lessen the pain and frustration that comes with chronicity. Education allows one to identify that which is, and is not, controllable and to effectively manage life.

The key to wellness is the development of a therapeutic alliance with one's physician and healthcare team. That depends on the ability to communicate openly, one with the other in an atmosphere of respect. If that does not exist you are not dealing with the right medical professional.


Questions? Send an e-mail